OUR MISSION
To Build Elite Athletes and Unlock Their True Athletic Potential!
Programs
Youth Development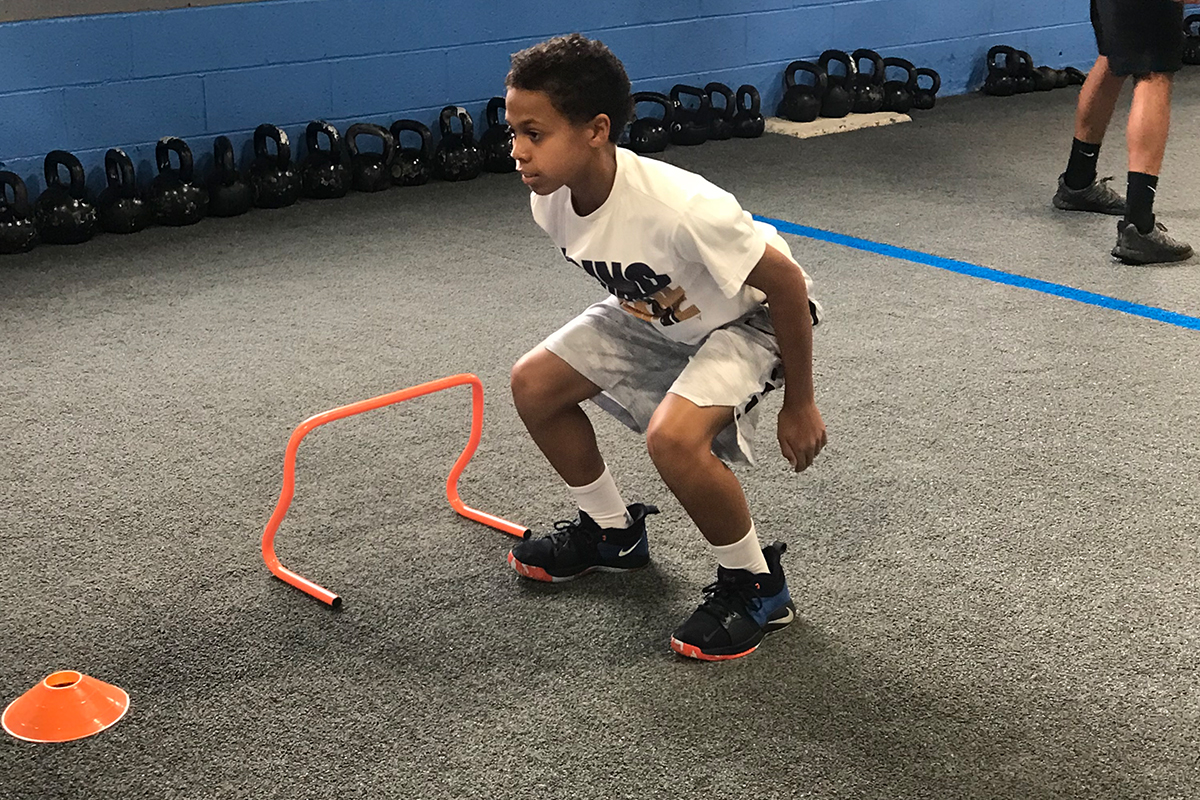 Our youth development program begins at the age of 8 and continues until 12. This program focuses on body awareness, foundational movements, core development, and injury prevention. The body is undergoing rapid change and development between these ages, so It is important to solidify a concrete foundation made of proper movement mechanics, proprioception, stability and mobility. The program also consists of many drills and games to make the experience for the young athlete both fun and enjoyable.
High School Athletes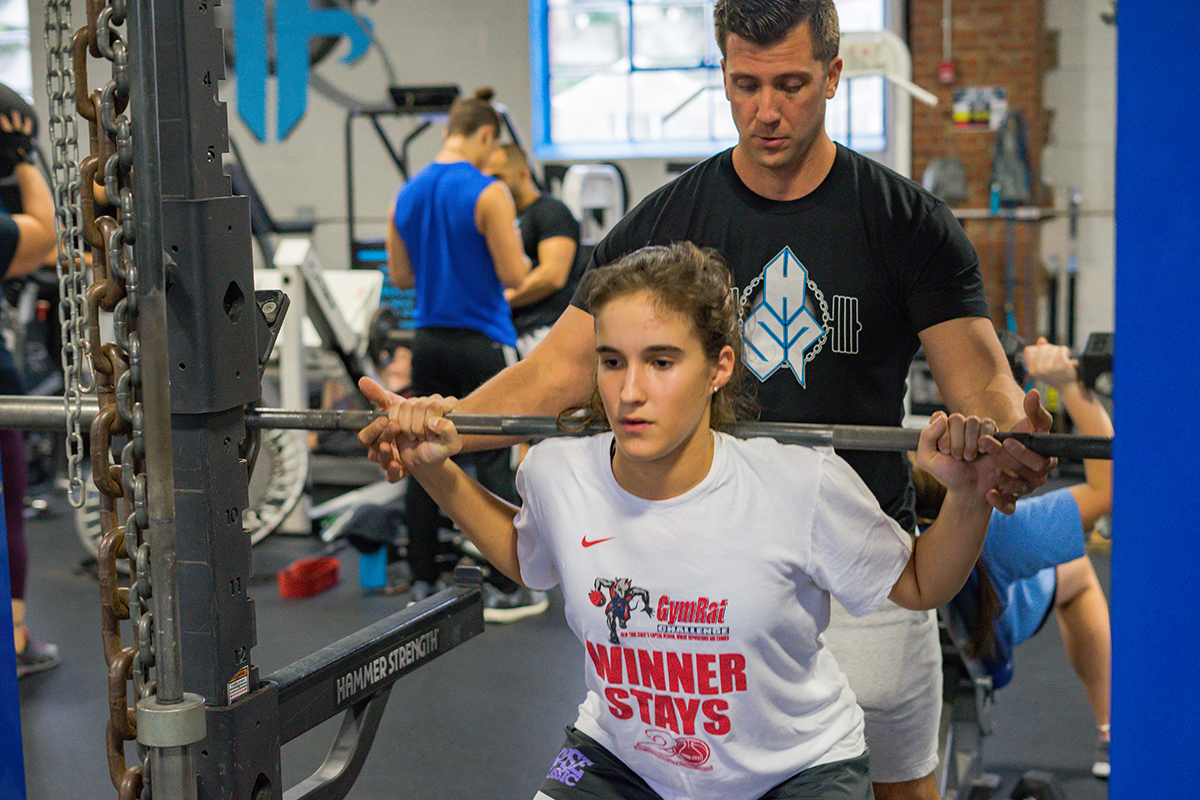 Our High School Performance program concentrates on more advances athletic and functional movements. It is during this program that we introduce our 8 Block Training System. We begin to dive deeper into plyometric training, movement (speed and agility), power output (explosive training), and strength training. We focus on proper movement, proper body positioning, progressive drills, explosive training, and building a strong muscular foundation. It is in this program that athletes will perform both predictive and reactive drills that mimic game-like situations. We also teach proper breathing and recovery techniques to help prevent injury and optimize performance. We begin to establish a winning mindset and teach mental preparation.
College Athletes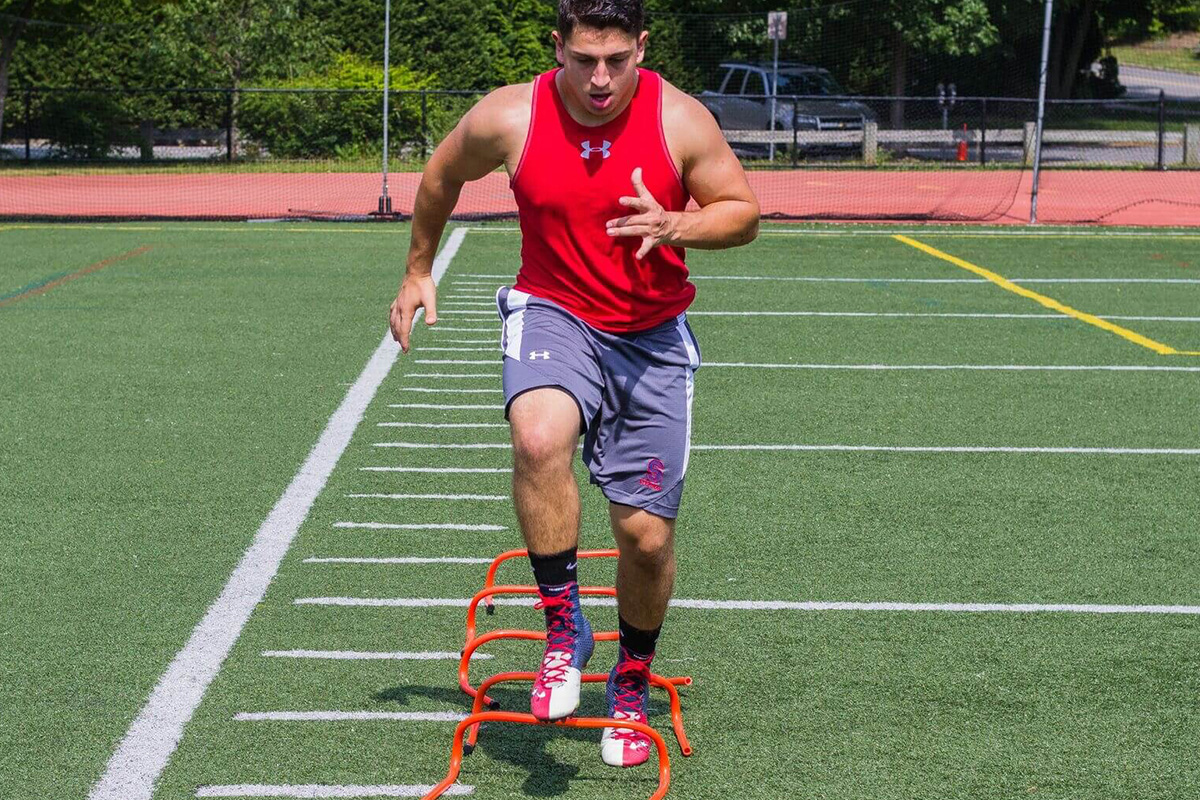 Our College Performance program takes on a more aggressive approach in terms of movement, plyometrics, strength training, and power output. Each block of training consists of functional movements that incorporate multi-joint action and core stability. The plyometrics and movement blocks typically begin with predictive drills, but then concentrate more on a reactive component. As college athletes, recovery is extremely important, so we teach athletes how to diligently keep their bodies healthy through a variety of techniques and specialized equipment. We also focus strongly on establishing a mental focus and breathing techniques.
Professional Training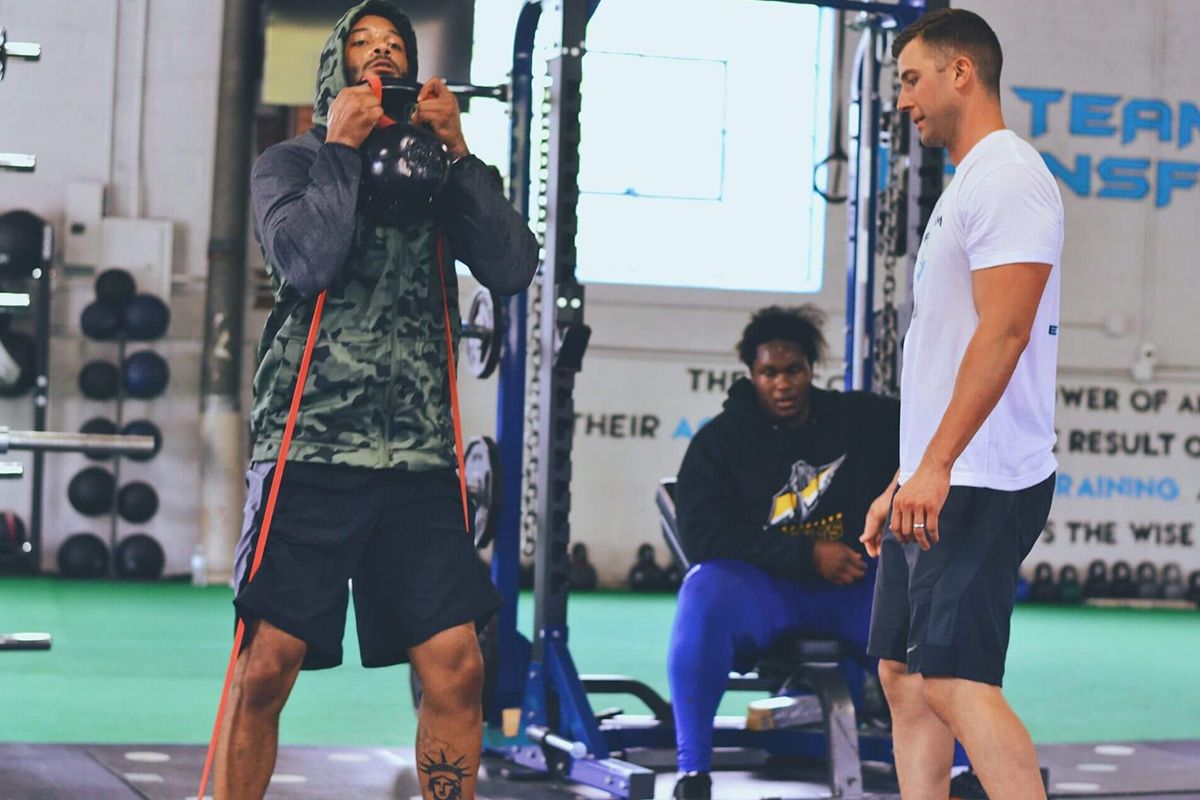 Our Professional Training Program services over 50 professional athletes ranging from all sports. Our focus is to create a powerful, explosive athlete by creating drills that consistently emulate game like scenarios and movements. Traditional strength training is used as a base of maintaining and increasing strength and power, but these movements are coupled with more dynamic movements focused on increasing performance.